Unfortunately, due to a high chance of heavy rain this weekend, the Waterbird Festival has been canceled. We apologize for the inconvenience. Thank you for your understanding, and to everyone who worked on organizing this amazing event. We are hoping to host a big event in April to celebrate Earth Day. Stay tuned!

Check out Audubon California's story about last year's festival and in this highlight video by Mike Fernandez.
How you can help, right now
Make a gift today
Help us engage future conservation leaders! When you sponsor a youth leader, you help the birds.
Become a part of our volunteer core!
Begin your volunteer journey today by submitting a volunteer application, so we can know your time and talents and work with you to find the perfect fit.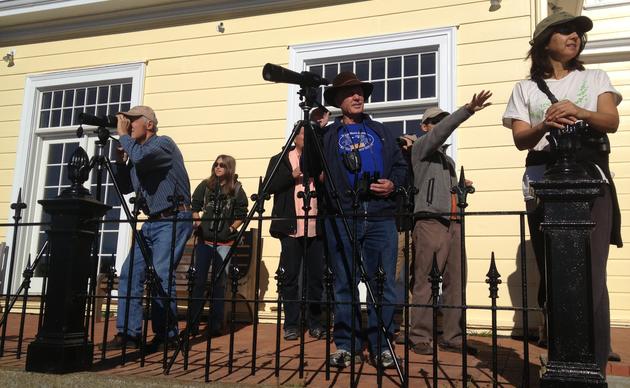 Read our stories
Our bi-monthly e-newsletter is filled with incredible updates about our work.