Birds
Earth Day this Sunday, April 24th, 2016, 10am-1pm
Join us locally and be a part of the 46th annual, global Earth Day Event. This week, 1,000s of people across the country, and 100,000s across the world will take time to become more aware of and take action on environmental issues across the globe. Richardson Bay Audubon Center & Sanctuary, in partnership with Center for Volunteer and Non-profit Leadership (CVNL) will be hosting a habitat restoration workday followed by a volunteer celebration event, enjoying the views of San Francisco Bay from our Lyford House porch.
Please arrive and register by 10am
10am-1pm habitat restoration
1pm-2pm volunteer celebration with snacks and refreshments
Free event, children welcome, drop-ins welcome, please wear garden work appropriate clothes/shoes and bring a reusable water bottle and sun protection.
Please contact Colin Lang, clang@audubon.org or (415) 388-2524 x 108 with any questions.
How you can help, right now
Make a gift today
Help us engage future conservation leaders! When you sponsor a youth leader, you help the birds.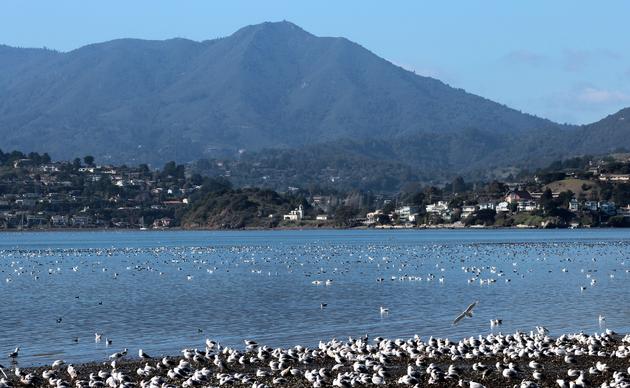 Become a part of our volunteer core!
Begin your volunteer journey today by submitting a volunteer application, so we can know your time and talents and work with you to find the perfect fit.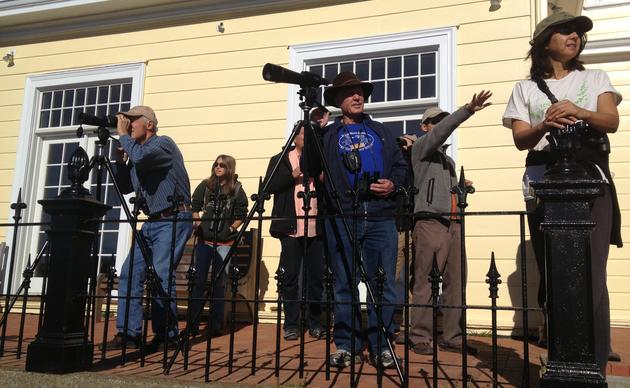 Read our stories
Our bi-monthly e-newsletter is filled with incredible updates about our work.