Programs
***Expedition Camp is canceled for Summer 2020***
In order to keep our campers, volunteers, and staff safe during the COVID-19 pandemic we've decided to cancel our summer camp programming. Thank you for your care and commitment as we work together to slow the spread of COVID-19 in our community.
Campers entering 4th through 6th grade dive into the diverse habitats found at the sanctuary and off-site around Marin County! Each day we'll explore and investigate a new habitat. From the ocean to the bay, redwoods to tidepools, Expedition Campers will explore ecology, geology, biology, art and above all nature!
Hike through local habitats
Have fun exploring nature in a group setting
Discover diverse life from tidepools to woodlands
Expedition Camp runs 9am - 3pm. Each session is $450 and includes transporation to and from the Center.
Session 1: July 13th to 17th
Session 2: July 20th to 24th
Example week of Expedition Camp:
Monday - Tennessee Valley - coastal plants/geology
Tuesday - Muir Woods - forest ecosystems/biology
Wednesday - Muir Beach - intertidal ecosystems/tidepool invertebrates
Thursday - Richardson Bay/Blackie's - bay & fish ecology
Friday - Cataract Falls -watersheds/freshwater invertebrates
How you can help, right now
Make a gift today
Help us engage future conservation leaders! When you sponsor a youth leader, you help the birds.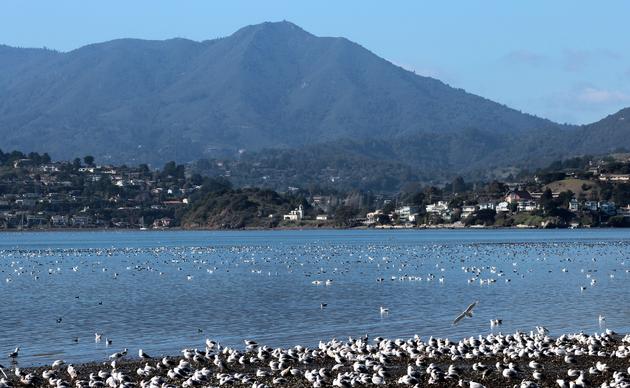 Become a part of our volunteer core!
Begin your volunteer journey today by submitting a volunteer application, so we can know your time and talents and work with you to find the perfect fit.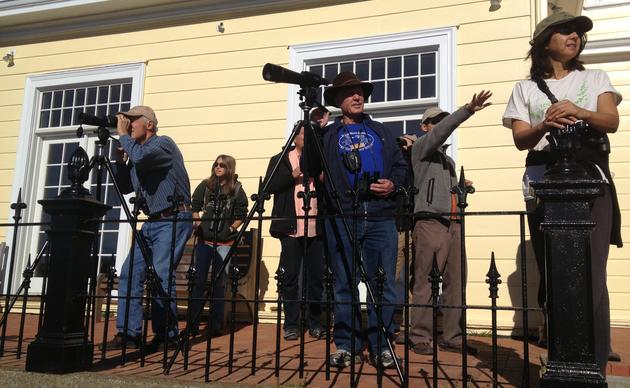 Read our stories
Our bi-monthly e-newsletter is filled with incredible updates about our work.