About
Community Partners
Learn more about our trusted partner organizations that help us conserve birds and their habitats.
We are tremendously thankful to have such an array of great community partners working with us. We thank everyone who helps us extend our reach, expand our audience, and connect people to Richardson Bay.
How you can help, right now
Make a gift today
Help us engage future conservation leaders! When you sponsor a youth leader, you help the birds.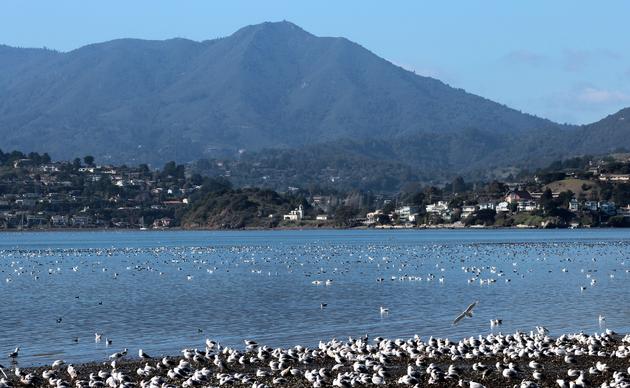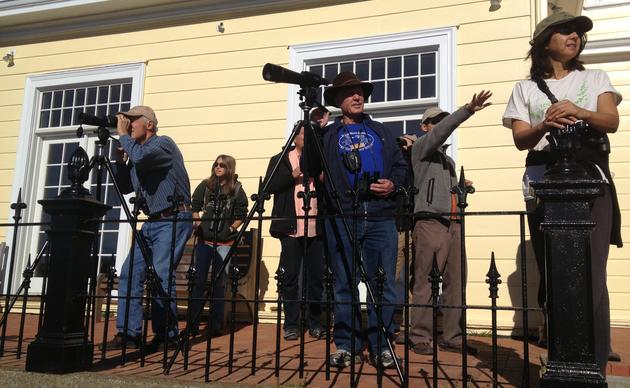 Read our stories
Our bi-monthly e-newsletter is filled with incredible updates about our work.