Programs
Aramburu Island Enhancement
Join us for a day of habitat restoration in your backyard Bay!
RSVP required
MEETING SPOT: Meet at Richardson Bay Audubon Center and Sanctuary office — 376 Greenwood Beach Road, Tiburon CA. Park in the gravel lots facing the Bay. Exit your vehicle, turn towards the west (downhill) and walk through the wooden gate (along the yellow fence and near the steep concrete driveway). Head down the stairs to the breezeway by the offices. We will be waiting for you there!
Upcoming 2023 Volunteer Days: ​
Friday, September 1st from 11am-3pm
Saturday, September 16th from 10am-2pm
Saturday, September 23rd from 10am-2pm
Sunday, October 1st from 10am-2pm
Saturday, October 21st from 9am-1pm
Program information:
In partnership with landowners Marin County Parks and Open Space, wildlife enhancement work on Aramburu Island
FREE program. Bring your family and friends for a morning of wildlife habitat restoration and island care for Aramburu. The number of volunteers for Aramburu Island restoration days are limited by boat occupancy, first come-first served. Children under 15 must be accompanied by an adult. Adult and child liability release forms are available on our website. Volunteers with personal kayaks and SUPs are encouraged to paddle to the island! Heavy rain cancels. Please RSVP here and contact Emily Ohman with any questions.
What to bring:
Check the weather before you come! If it's going to be very hot, bring two liters of water for everyone in your party. Wear pants, closed-toed shoes, and a rain coat if rain in the forecast. Heavy rain or lightning cancels but we will still go in light rains because these are the best days for restoration! Wear clothes that you don't mind getting dirty. Come prepared with layers and sun protection. We encourage everyone to bring snacks and a sack lunch because you are guaranteed to get hungry!
What is Aramburu?:
The man-made 17 acre island was developed through the 1940s-1960s as an island wave break for coastal Strawberry residents. The island has been enhanced and studied by Audubon staff and community members for 10+ years, after receiving funding from the 2007 Cosco-Busson oil spill tragedy that washed hundereds of oil-slathered waterbirds to the island's shore. Over the years, habitat enhancement has included adding 1/2 a mile of rocky-cobble and sandy shoreline that provides high tide resting habitat for waterbirds while absorbing wave impact and stoping island erosion. A new mosaic of over 30,000 new native plants will help providd food and protection for songbirds, shorebirds, and other wildlife.
How you can help:
Volunteers are our main force removing invasive plant brutes and planting and caring for widlife beneficial native plants such as Pickleweed, Gum Plant, and Ambrosia. Additional activites include removing litter, native seed collection, plant propagation in the nursery, shoreline rebuilding, and community led wildlife studies.
Physicality:
Moderate — strenuous. Volunteers must be comfortable kayaking, shoveling, lifting, crouching, and standing on and off for the duration of the program with little protection from the elements. Comfortable getting muddy and wet and working in potentially adverse conditions.
Good fit for:
-Families (children 15 and under must be accompanied by an adult), suggested for children 12 and up
-Community groups
-Youth Community Service
-Adult Community Service
-Corporate group weekday options available.
How you can help, right now
Make a gift today
Help us engage future conservation leaders! When you sponsor a youth leader, you help the birds.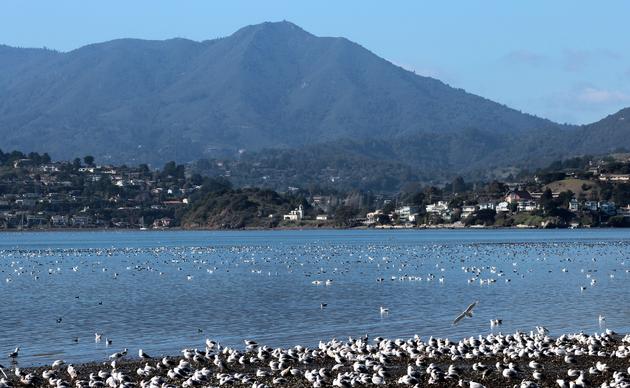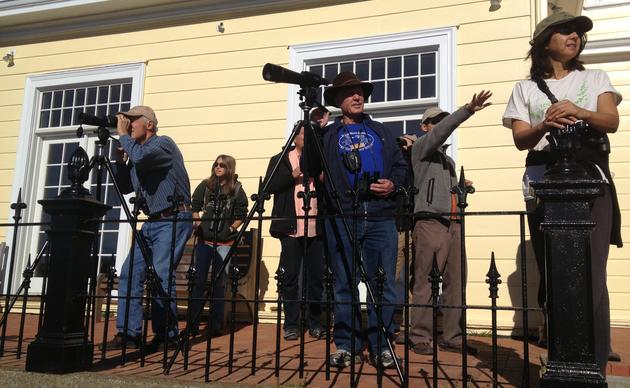 Read our stories
Our bi-monthly e-newsletter is filled with incredible updates about our work.