Richardson Bay Audubon Center & Sanctuary is working with Annie Greene and Molli Milner from Small Blue Planet Events + Consulting to make your wedding day at the Lyford House unforgettable.
Small Blue Planet can help with only a few small details or be with you every step of the way. Both Molli and Annie have spent many years living and doing business in Marin and West Marin and are very familiar with the area. They know local secrets, the vendors, all the little parts that help make your event in Marin incredible.
Small Blue Planet charges an hourly rate because every event and wedding is different. Every couple brings different strengths and different needs. You can choose where you feel you need the most help. The more you're able to work together, the stronger the bond becomes. Their hourly rate is $180. Richardson Bay Audubon Center & Sanctuary has a usage fee of $3,500 to $6,000.
The following is a list of services provided by Small Blue Planet. Additional services can be requested, billed by the hour. You can choose where you need us and where you feel you need the most help.
Services include:
Meet with or discuss by phone/email prior to your event to discuss your wishes, vision and desires for your event.
Provide you with local resources for all Event Professionals and be the main contact for all vendors.
Order and manage the rental items for tables, chairs and service ware needed for your event.
Help you to create a beautiful and sustainable event.
This can entail consulting with you on your décor and helping to make choices that are friendly for the planet while using local resources. Sall Blue Planet can also design and create décor, menus, lodging for guests and transportation.
Oversee all details of the event, including:
Obtain copies of all vendor contracts to ensure all items and services you contracted for are provided the day of the event.
Help with overall budget and financial planning
Supervise and assist all vendor set-ups and act as your spokesperson to ensure all of your wishes are achieved.
Assist you and your guests with any matters that may arise.
Manage and hire staff
Visit the links below to see how other couples have celebrated with us!
Please note: as a bird sanctuary, we do not allow amplified music. A microphone for speeches, toasts, etc. is allowed as well as acoustic music. Please review the documents below for more information.
How you can help, right now
Make a gift today
Help us engage future conservation leaders! When you sponsor a youth leader, you help the birds.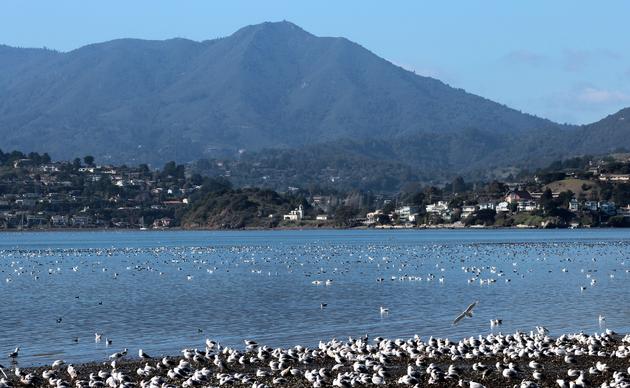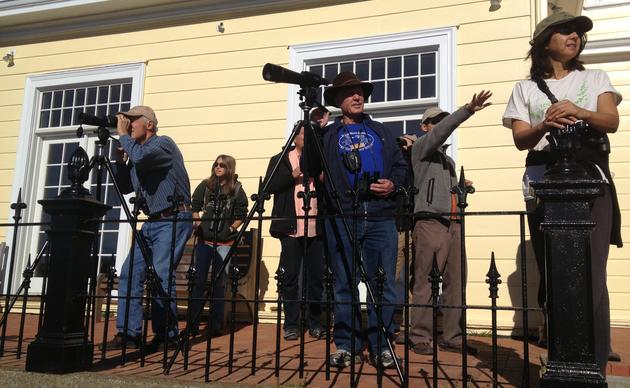 Read our stories
Our bi-monthly e-newsletter is filled with incredible updates about our work.