Conservation
Demonstration Native Plant & Pollinator Gardens
Save water, support native pollinators (including birds!), and beautify your garden and outdoor spaces!
Richardson Bay Audubon Center & Sanctuary, in partnership with the Marin Chapter of the California Native Plant Society (CNPS), is in the process of planning and planting a series of Native Plant Gardens on our Sanctuary grounds. These gardens will demonstrate a variety of ways to maintain a beautiful, healthy garden for birds, pollinators, and your family using plants native to Northern California.
We're spending this summer planning and preparing for planting in the fall and expect to have the gardens ready by spring!

Stay tuned for updates on informational workshops and volunteer opportunities.

How you can help, right now
Make a gift today
Help us engage future conservation leaders! When you sponsor a youth leader, you help the birds.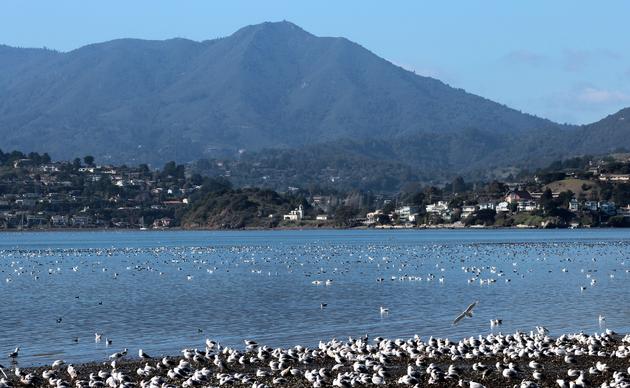 Become a part of our volunteer core!
Begin your volunteer journey today by submitting a volunteer application, so we can know your time and talents and work with you to find the perfect fit.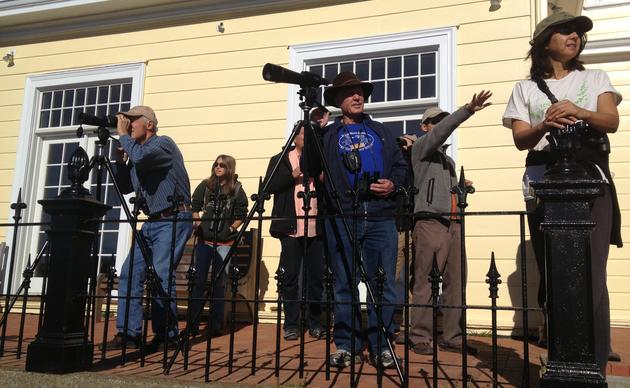 Read our stories
Our bi-monthly e-newsletter is filled with incredible updates about our work.