Conservation
Resources for Bird Friendly Outdoor Spaces!
Explore a number of additional resources to better understand how you can transform your outdoor spaces to become bird and pollinator friendly. 
Our onsite California native plant demonstration gardens are a great resource to gather inspiration and information for your next home garden project. In addition to walking the pathways and trails around the Center and observing the plants in person, other excellent resources are listed below to help you create a beautiful, healthy garden for birds, pollinators, and your family using plants native to Northern California.
Visit Audubon's Plants for Birds website to get a personalized list of native plants that will grow well in your region. Simple enter your zip code and the website will produce a list of native trees, shrubs, and annuals as well as provide information on what birds they support!
Visit the California Native Plant Society, Marin Chapter's new website for information about flowers native to our area and resources for purchasing and planting native plants. Our partner in this project, CNPS also offers educational programs and field trips.
Visit Audubon at Home to learn about ways that you and your community can help birds in your own backyards. Learn about native plants, how you can make a difference for migratory birds, download posters, and take the Healthy Yard Pledge!
Learn more about the climate-related threats to birds. Audubon's Climate Research found that over half of US bird species are at risk due to climate change. Creating bird habitat in your yard can help threatened species build resilience to climate change and increase their chances for survival.
San Diego Audubon developed this helpful guide to starting your own Native Seed Library. Though some of the information is localized to Southern California, much of it is relevant to us in Northern California!
Invasive Plant Information
California Invasive Plant Council provides extensive and in-depth information on identifying, avoiding, or removing invasive plants.
Plant Right is a California organization devoted to eliminating invasive plants across the state. Their North and Central California Coast guide gives information on common invasive plants and native alternatives.
More information on controlling invasives is available from the United States National Arboretum
Native Pollinator Information
Learn about threats to pollinators and ways you can help from the US Fish and Wildlife Service.
In depth information about planting for pollinators in Northern California can be found here: Pollinator Partnership Guide
Learn more about native bees and about choosing the right plants to attract pollinators to your yard.
How you can help, right now
Make a gift today
Help us engage future conservation leaders! When you sponsor a youth leader, you help the birds.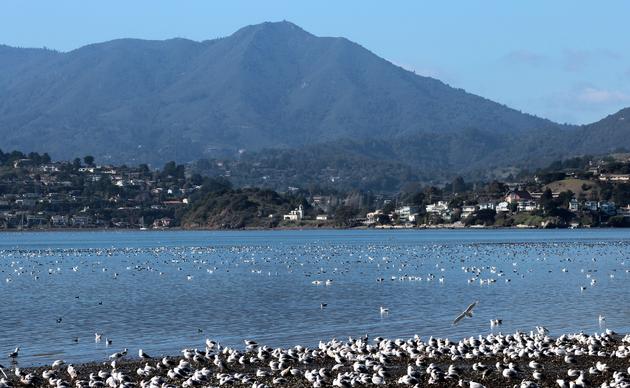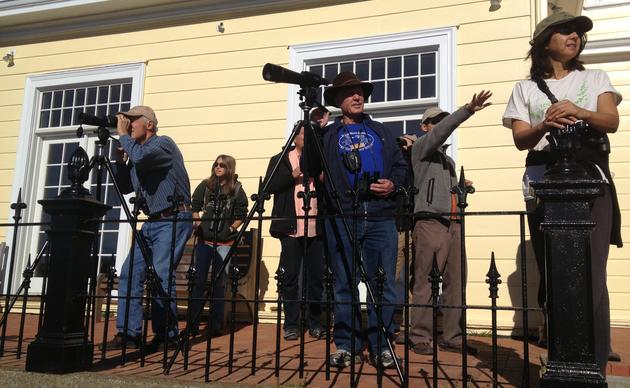 Read our stories
Our bi-monthly e-newsletter is filled with incredible updates about our work.