Conservation
Waterbird Survey Results
Richardson Bay Audubon Sanctuary by the numbers
Waterbird surveys of the Richardson Bay Audubon Sanctuary started in earnest in the fall of 2006 and have continued every winter since then.
Surveys take place during the six-month boat closure period (Oct-Mar) when boating is prohibited in the 900-acre portion of Richardson Bay that is designated as a waterbird sanctuary.
We have documented nearly 70 species during the surveys using the sanctuary waters, but the most commonly seen include American Coot, Greater & Lesser Scaup, Ruddy Duck, Bufflehead, Western & Clark's Grebes.
As seen in the graph below, numbers of birds usually builds slowly through the fall until it peaks sometime in late December through mid-February, coinciding with the annual Pacific Herring spawn events that take place in Richardson Bay and throughout the greater San Francisco Bay.
During the 2013-14 season, we recorded two record high counts in December and January. The high count of 21,292 birds in December was nearly 8,000 more than the previous high count recorded in January 2011. In general, most of the birds seen during these high counts are Greater/Lesser Scaup, which are known to feed on herring roe when it's available. See the graph below for results through March 2018.
Experienced birders can help with these and other surveys! See this link for more info.
We will continue to monitor the sanctuary waters and update this page in the future.
How you can help, right now
Make a gift today
Help us engage future conservation leaders! When you sponsor a youth leader, you help the birds.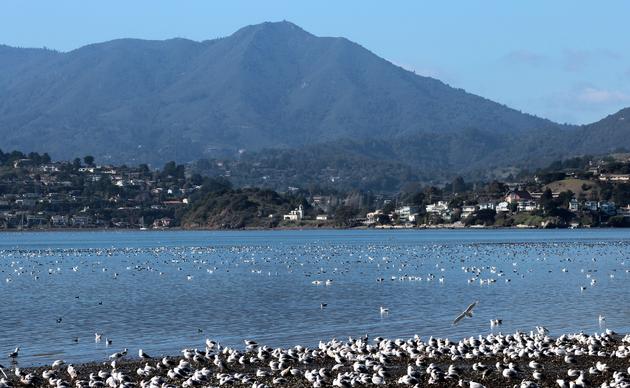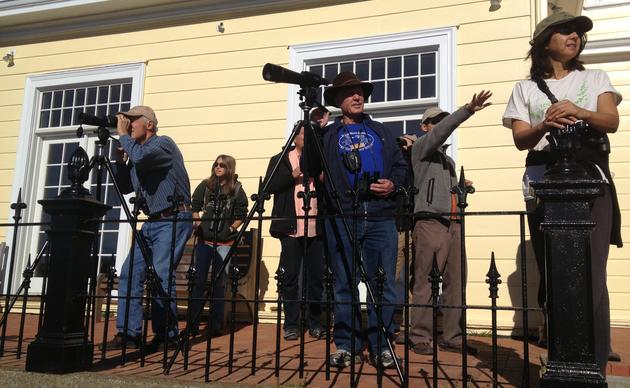 Read our stories
Our bi-monthly e-newsletter is filled with incredible updates about our work.