Our nursery is home to a variety of native plants that are used to help improve habitat for birds and other wildlife on Aramburu, at our sanctuary, and beyond. The center has volunteer nursery hours available upon request. More regular drop-in hours will be available in the future! We can always use an extra hand at our nursery — no experience required!
If you are interested in participating in our drop-in nursery hours, please reach out directly to Emily Ohman at emily.ohman@audubon.org to inqure about weekly availability. Our nursery is located behind Rosie's Cottage, just north of Lyford House. Nursery tasks include watering plants, weeding, collecting seeds, taking plant cuttings, re-potting plants, removing invasives, and more.
We greatly appreciate your help!
How you can help, right now
Make a gift today
Help us engage future conservation leaders! When you sponsor a youth leader, you help the birds.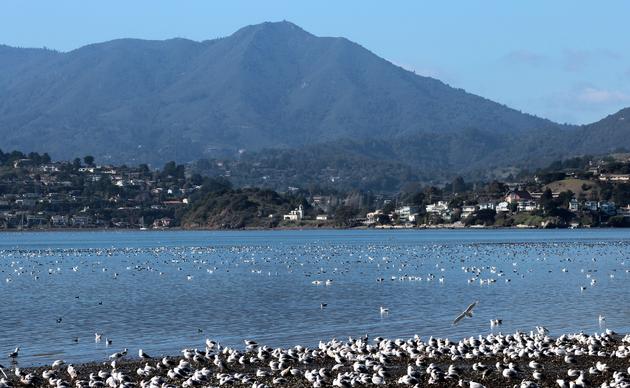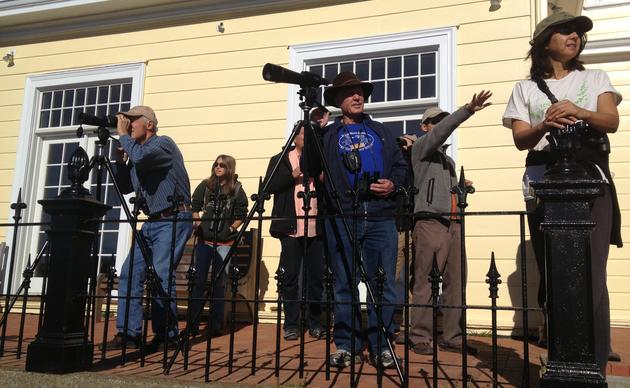 Read our stories
Our bi-monthly e-newsletter is filled with incredible updates about our work.