Programs
Developing young leaders through outdoor leadership training and conservation action projects.
Audubon Youth Leaders Internships (AYL) is a program centered on improving access to leadership development opportunities in an outdoor setting for youth who otherwise might not have these opportunities.

The AYL Internship focuses on developing leadership skills, hands-on service learning in native ecology, and working together as a team to carry out a youth-led conservation action project.
If you are interested in joining the program please contact Emily Ohman at emily.ohman@audubon.org. Applications are no longer being accepted for the 2023-2024 program, but please reach out if you are interested in joining for a summer internship or our 2024-2025 year.
Frequently Asked Questions
Q: What are the requirements for being an Audubon Youth Leader?
A: Any students attending a public high school or alternative program may apply. We offer other opportunities that are available for all youth to engage in leadership development, education, restoration, and conservation work.
Q: What kind of activities will I be doing?
A: AYL can expect to gain skills and knowledge in interpersonal communication, collaborative teamwork, creating effective goals and action plans, social-environmental issues, native ecology, ecosystem restoration science, community action strategies, self-care and wellness, and resume writing. Through program trainings and projects, teens will uncover their individual strengths and gifts in order to more deeply develop their leadership style and self-confidence. This program is strongly student-led. While we do have some scheduled presentations, workshops, trips, and hands-on projects, much of the program will be guided by the interests and learning goals of the team.
Q: How many high school students will be accepted into the Audubon Youth Leaders program?
A: Approximately 10 students per year. With this number of participants we can be sure to provide each AYL with optimal attention and support. Don't let this stop you from applying. There is no prior experience necessary and you might be exactly who we are looking for.
Q: Will I need to pay for anything? Will it cost me money to participate?
A: There is no application fee or associated costs. The program provides all necessary equipment, trip and registration fees, bus passes to students who need one in order to get to meeting locations, and nourishing snacks and/or meals during all team gatherings and trips.
Q: What will be the focus of the program?
A: As a team, AYL will choose a community action project that they are excited about. Together, with the support of Audubon staff, the team will create and carry out this project. Anything goes as long as the project is realistically feasible within the time frame, involves collaboration with the community, has a positive impact on the environment, and most importantly, the team is excited about doing it.
Q: What will I gain from participating in the Audubon Youth Leader program?
A: Confidence! Empowerment! Practicing valuable leadership skills to advocate for yourself, your community, and your world! A supportive community of peers and mentors! Work experience to build your resume! Retreats and outdoor trips! FUN personal development! Access to new opportunities and exploring career paths! Money!
Q: What happens at the end of the program?
A: A great showcase and graduation celebration where all your family and friends will be invited to see what you've been doing throughout the program!
How you can help, right now
Make a gift today
Help us engage future conservation leaders! When you sponsor a youth leader, you help the birds.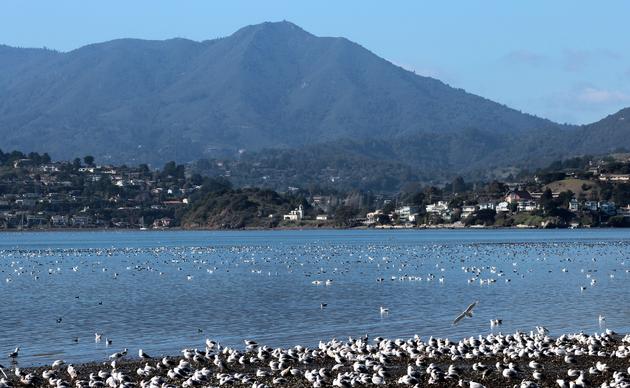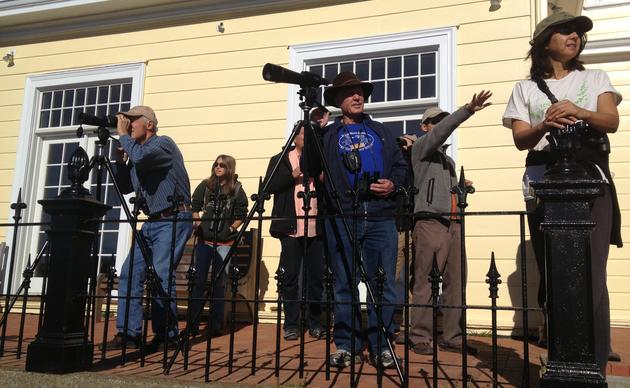 Read our stories
Our bi-monthly e-newsletter is filled with incredible updates about our work.