Programs
Corporate and Group Volunteer Opportunities
Come bond as a group and give back.
Richardson Bay Audubon Center & Sanctuary is a non-profit conservation organization dedicated to conserving and restoring natural ecosystems. We are currently engaged in a variety of restoration projects on and around our Sanctuary in Tiburon.

As part of a workday our staff would:
introduce your team to our site, the work we do, our mission, and how the day's project supports local ecology as well as the broader Pacific Flyway,
provide a detailed introduction to the projects,
provide tools, instruction and technical guidance related to the specific restoration projects.
Our current projects take place on our Sanctuary grounds or on Aramburu Island, our island reconstruction project immediately adjacent to our Sanctuary. Projects are great for a team of 8-10 volunteers, however, we can also accommodate larger groups. Projects include removal of invasive plants, transplanting native plants, irrigation, marine debris clean-up and cataloging, plant propagation, trail maintenance, and enhancing demonstration gardens.

Please let us know if your organization would be interested in scheduling a community service workday with us. Contact Emily Ohman at emily.ohman@audubon.org.

We look forward to welcoming you to Richardson Bay Audubon!
How you can help, right now
Make a gift today
Help us engage future conservation leaders! When you sponsor a youth leader, you help the birds.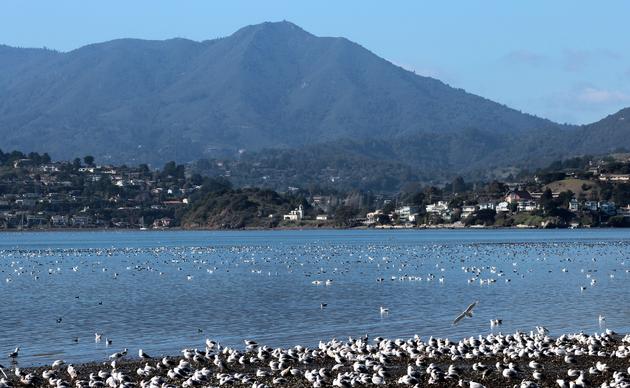 Become a part of our volunteer core!
Begin your volunteer journey today by submitting a volunteer application, so we can know your time and talents and work with you to find the perfect fit.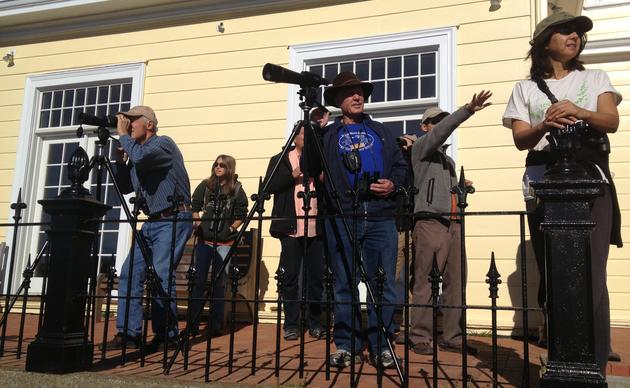 Read our stories
Our bi-monthly e-newsletter is filled with incredible updates about our work.