Programs
Demo Content 2
As the muralist continues around the southern United States, herons have been a constant.
Ever since Hitnes landed in the States this summer, intent on retracing the steps of John James Audubon, he's been spying Great Blue Herons and Little Blue Herons. So when he was in New Orleans this month, he decided to draw them. The spectular results are below.
How you can help, right now
Make a gift today
Help us engage future conservation leaders! When you sponsor a youth leader, you help the birds.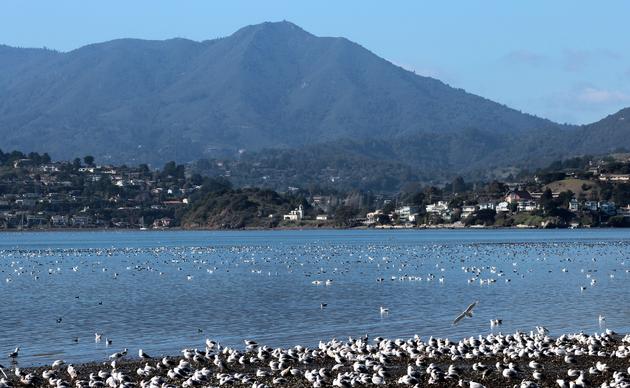 Become a part of our volunteer core!
Begin your volunteer journey today by submitting a volunteer application, so we can know your time and talents and work with you to find the perfect fit.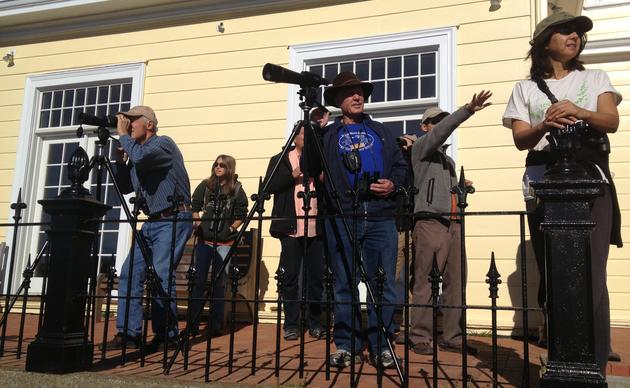 Read our stories
Our bi-monthly e-newsletter is filled with incredible updates about our work.