Programs
Youth Community Service Hours
Youth Community Service Hours
Get your community service hours during our after school workdays Or join our Weekend Restoration Work Days.
Youth can receive community service hours and participate in restoration on our Sanctuary. Activities can include pulling invasive plants, weeding native gardens, planting native plants, collecting marine debris, and other activities to maintain sanctuary habitats.

RSVP's needed the Monday BEFORE each workday so we can be sure to have appropriate projects and supply of restoration tools and equipment available. We cannot guarantee community service hours without an advanced RSVP. Contact Emily Ohman to RSVP or with questions.
Be sure to bring a water bottle, possibly sunscreen, a hat, and work gloves if you have them (we can provide them if you don't). Also, wear clothes that can get dirty, closed-toe shoes, and layers for any changes in weather.

*If you are under 18, be sure a parent/guardian is there to sign your volunteer waiver BEFORE you start working, or you can download it below, and bring it with you, completed. ALL youth must have this form completed prior to volunteering.

Interested in an internship or an individual or group volunteer project? Contact us for more information.
Aramburu Island Restoration projects, contact Paige Fernandez
Native Gardens and Bird Friendly Communities projects, please contact Casey Arndt
How you can help, right now
Make a gift today
Help us engage future conservation leaders! When you sponsor a youth leader, you help the birds.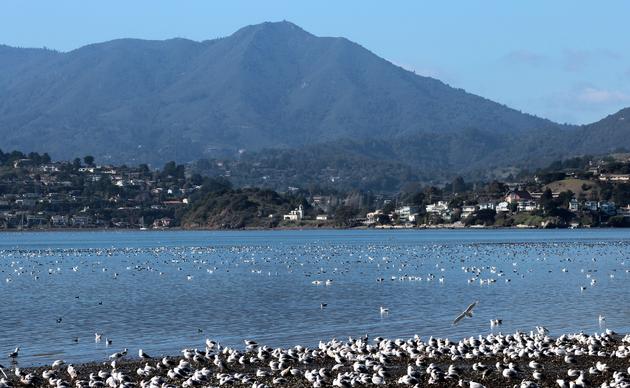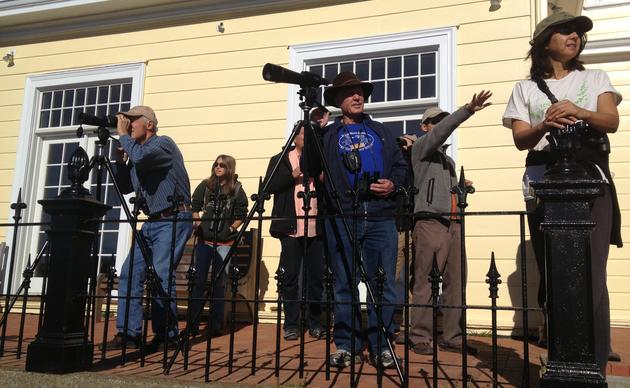 Read our stories
Our bi-monthly e-newsletter is filled with incredible updates about our work.