Rental
Rosie's Cottage
Offers meeting space for 30.
Thanks to the ample grounds, folks who like to stretch their legs during a meeting can do just that; a short hike on the trail around the property, enhanced by the sea air, refreshes and inspires.
Learn more about our rental opportunities

Photo/Film policy

Reservation Contact
Please email us or call 415-389-8069 and ask for Moira.
How you can help, right now
Make a gift today
Help us engage future conservation leaders! When you sponsor a youth leader, you help the birds.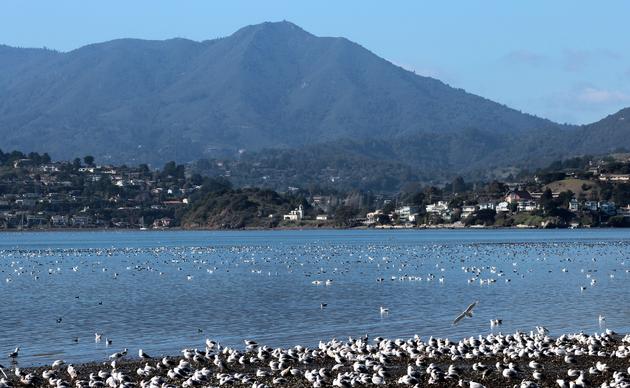 Become a part of our volunteer core!
Begin your volunteer journey today by submitting a volunteer application, so we can know your time and talents and work with you to find the perfect fit.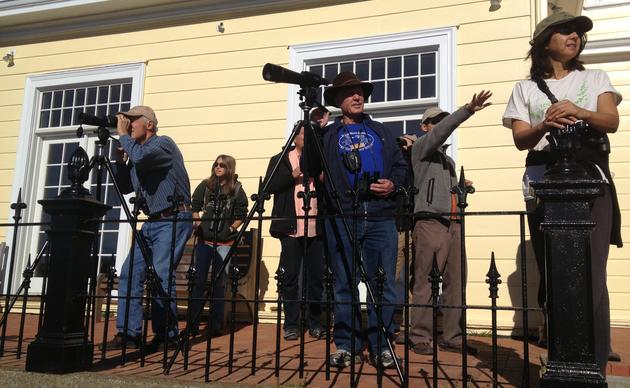 Read our stories
Our bi-monthly e-newsletter is filled with incredible updates about our work.