About
Relevant Resources
Find other helpful and informative links regarding birds, research, and ways to understand Bay Area wildlife.
Point Blue Conservation Science

Bird, wildlife and ecosystems research & conservation.

(Formerly PRBO.)

Institute for Bird Populations

Dedicated to understanding the abundance, distribution, and ecology of birds, and to facilitating scientifically informed conservation of birds and their habitats.

San Francisco Bay Bird Observatory

Dedicated to the conservation of birds and their habitats through science and outreach.

Golden Gate Raptor Observatory

Inspiring the preservation of California raptor populations.

All About Birds--Cornell

Bird ID and natural history.

eBird

Powerful online database for bird sightings.

Christmas Bird Count--Audubon

News and information about Christmas Bird Counts.

Romberg Tiburon Center--SFSU

Advancing understanding of the world's complex marine and estuarine environments through research, education, and outreach, with a focus on San Francisco Bay.

Audubon Canyon Ranch

Protecting nature through land preservation, nature education and conservation science.

Napa-Solano Audubon Society

Napa, Solano Cos.

Sequoia Audubon Society

San Mateo Co.

Santa Clara Valley Audubon Society

San Clara Co.

Mt. Diablo Audubon Society

Contra Costa Co.

Marin Audubon Society

Marin Co.

Golden Gate Audubon Society

SF, Alameda and Contra Costa Cos. (mostly western)

Ohlone Audubon Society

Alameda Co. (southern & eastern)

Madrone Audubon Society

Sonoma Co.

Marin Nature Adventures

Exploring the wonders of nature in Marin County, CA

WildCare

With programs in animal aid, advocacy and education — the voice for wildlife throughout the Bay Area and beyond.
How you can help, right now
Make a gift today
Help us engage future conservation leaders! When you sponsor a youth leader, you help the birds.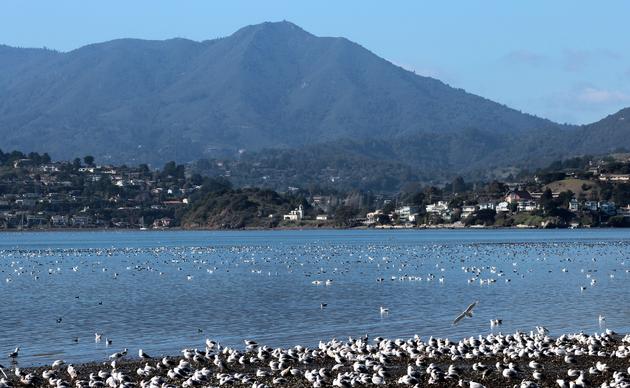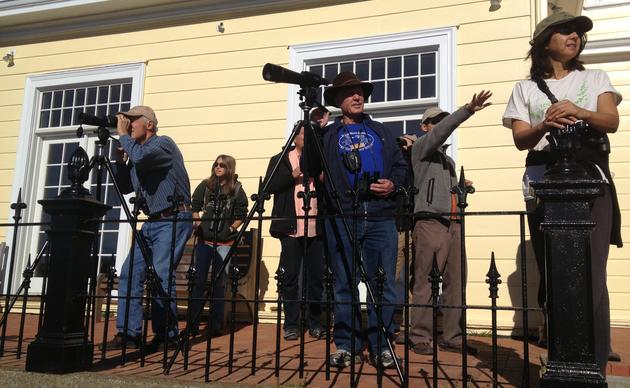 Read our stories
Our bi-monthly e-newsletter is filled with incredible updates about our work.