Visit
Exploring Our Center & Sanctuary
The Richardson Bay Audubon Center & Sanctuary provides a spectacular outdoor classroom that includes both land and water habitats. 
Families, children, teens, and everyone inbetween will find the Richardson Bay Audubon Center & Sanctuary a wonderful place to learn and connect with the natural world around us.
How you can help, right now
Make a gift today
Help us engage future conservation leaders! When you sponsor a youth leader, you help the birds.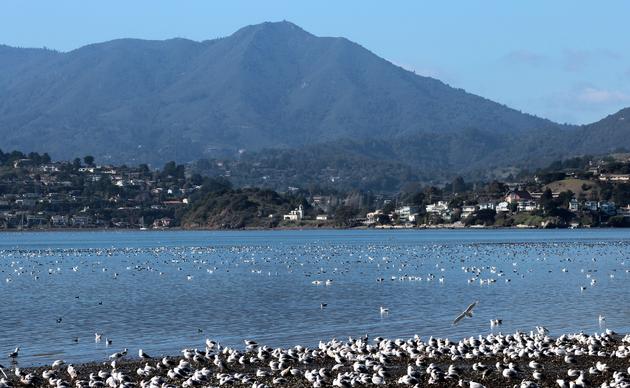 Become a part of our volunteer core!
Begin your volunteer journey today by submitting a volunteer application, so we can know your time and talents and work with you to find the perfect fit.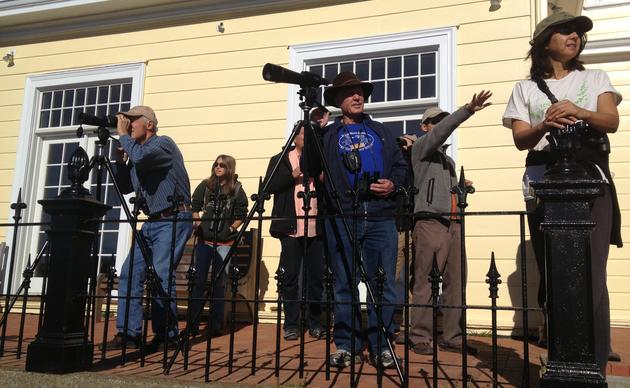 Read our stories
Our bi-monthly e-newsletter is filled with incredible updates about our work.