About
Wish List
You can help our science, sanctuary, and education programs by donating any of these items to our Center. New or used (but fully functional) are happily welcomed. Thank you!

Sanctuary:
Table Saw
Brush Mower
Power Washer
Silage Tarp
Reusable Water Bottles
Thick Gardening Gloves
Leather Work Gloves
Shovels
Hand Pruners
Hori Hori Garden Knives
Isopropyl Alchohol
California Native Plants
Garden Soil
Tents
Sleeping Bags

Engagement:
Amazon Gift Card
Container Store Gift Card
How you can help, right now
Make a gift today
Help us engage future conservation leaders! When you sponsor a youth leader, you help the birds.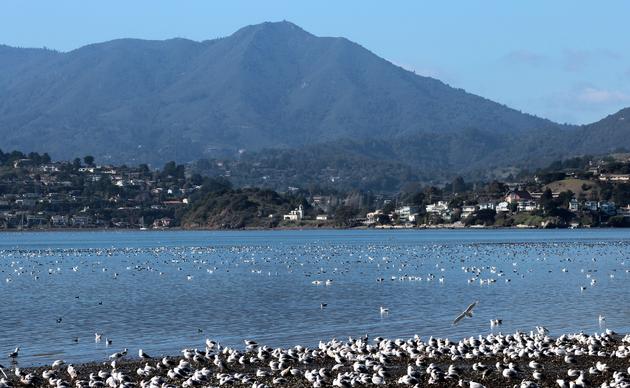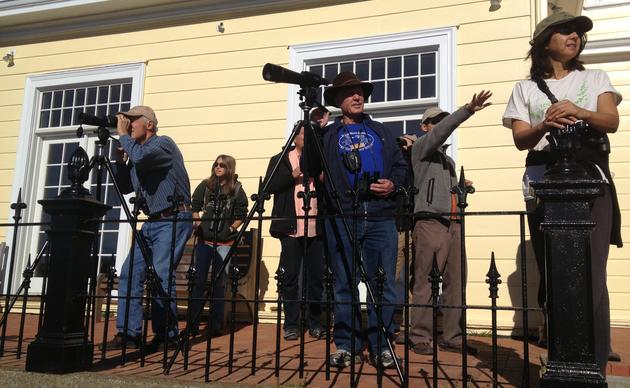 Read our stories
Our bi-monthly e-newsletter is filled with incredible updates about our work.